DIVA MUSEUM ANTWERP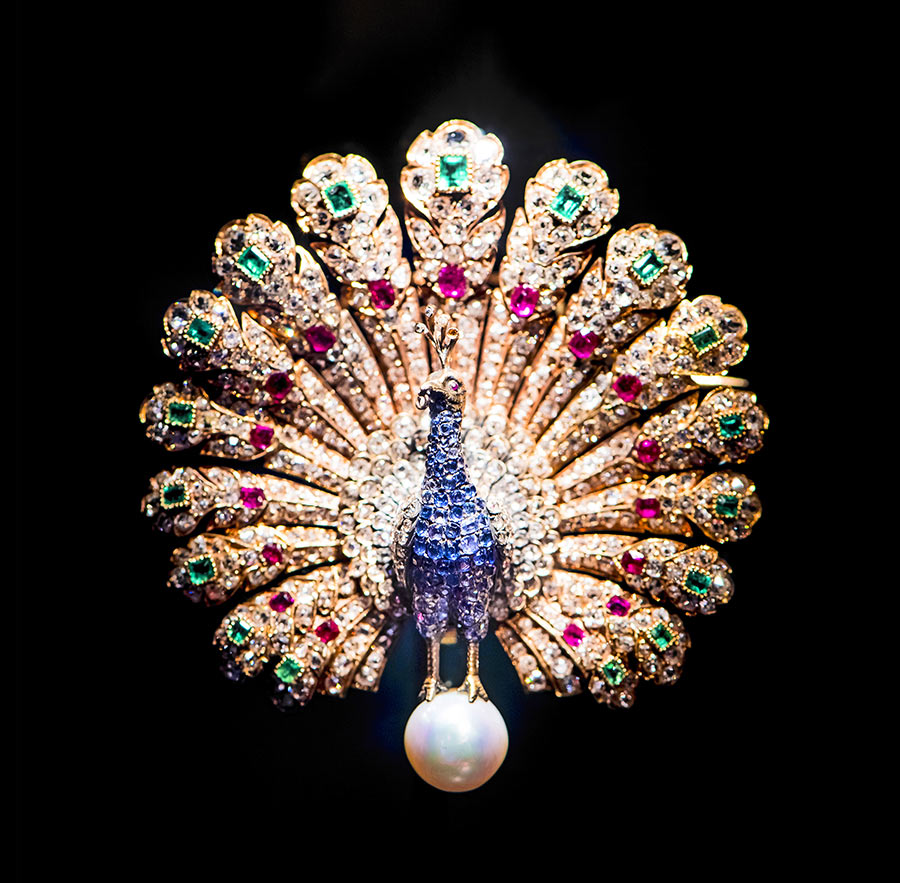 Peacock brooch, Gustave Baugrand, 1867. Photo: Federik Beyens.
The Diamond Museum
The main collection of the DIVA Museum for Diamonds, Jewelry, and Silver is dedicated to the Flemish diamond, jewelry, and silver industries, spanning the fifteenth and sixteenth centuries to contemporary times.
The museum pursues its cultural heritage mission of educating the public on these crafts with a four-pronged program encompassing its collections and library and outreach activities involving exhibitions and education. The aim is to inform the public on the importance, history, and beauty of diamonds, jewelry, and silver.

A residency program offers up-and-coming designers the opportunity to learn, experiment, and connect with specialists and the public.