8+9 October 2022
AT ROMANIAN JEWELRY WEEK /
National Library Of Romania
Bucharest
SMCK On Reel is honored to be a special guest of Romanian Jewelry Week 2022. The third edition of the annual jewelry event, organized by Assamblage, takes place in The National Library of Romania and five more locations in Bucharest.

SMCK On Reel presents video works by 25 international artists and designers, galleries, and institutions.

The public video screening takes place on 8 + 9 October 2022 in the National Library Of Romania. Visit the week's schedule and SMCK On Reel on the Romanian Jewelry Week website.

SMCK ON REEL is curated by Christoph Ziegler and Loukia Richards. Watch all artist videos online: scroll down to the ARTISTS list!

Click to watch "Jewelry And The Moving Image" featuring the makers of SMCK On Reel >>> here.
See also:
Zilenopti Magazine on SMCK On Reel"
SMCK Magazine interviewed by ROJW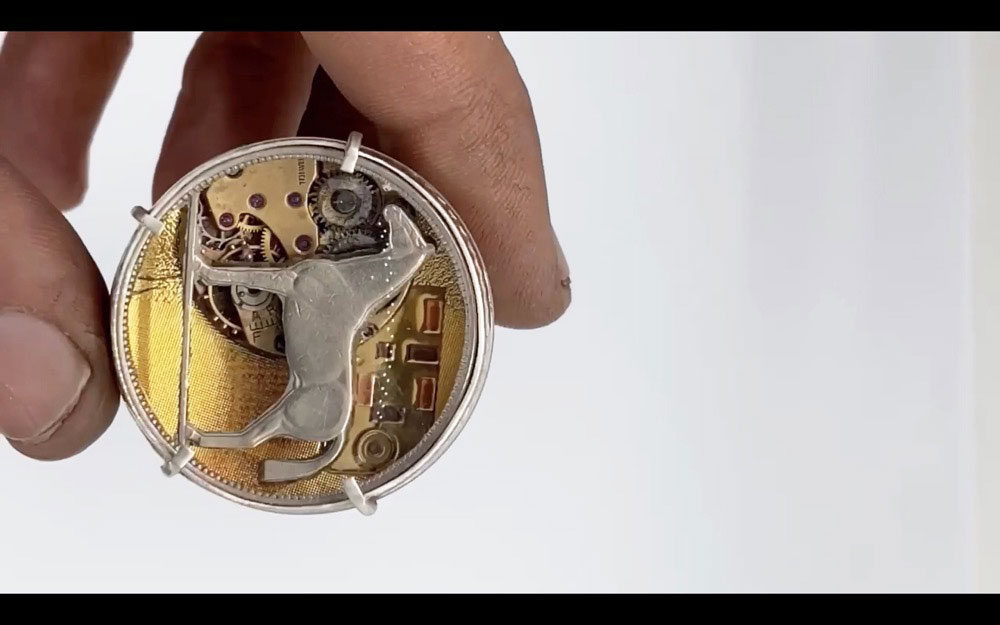 "In Progress", video (2019) by Diego Saraiva.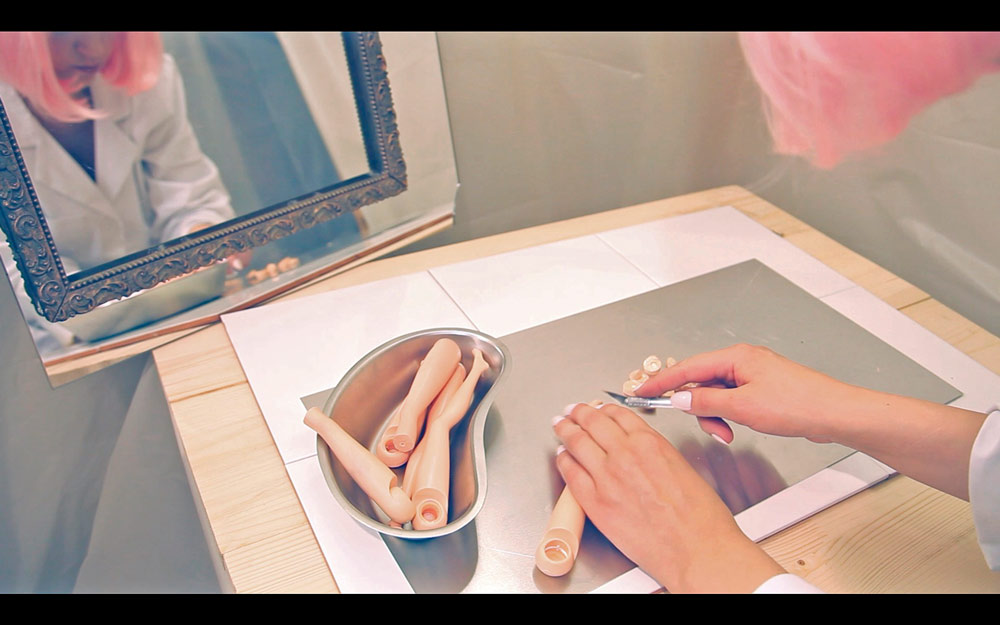 "The Monster Factory", video (2022) by PÿR.
"Schmuckopera", video (1997/2022) by Karl Fritsch and Ivica Vukelic.
"#NoWar", video (2022) by Olga Butenop.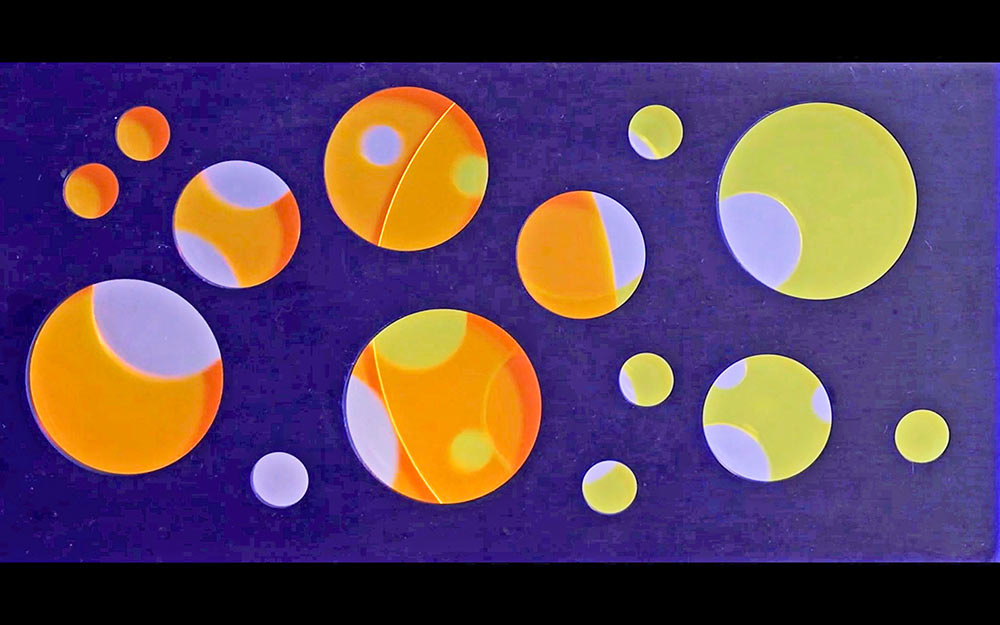 "Celeste", video (2022) by Fernando Crêspo.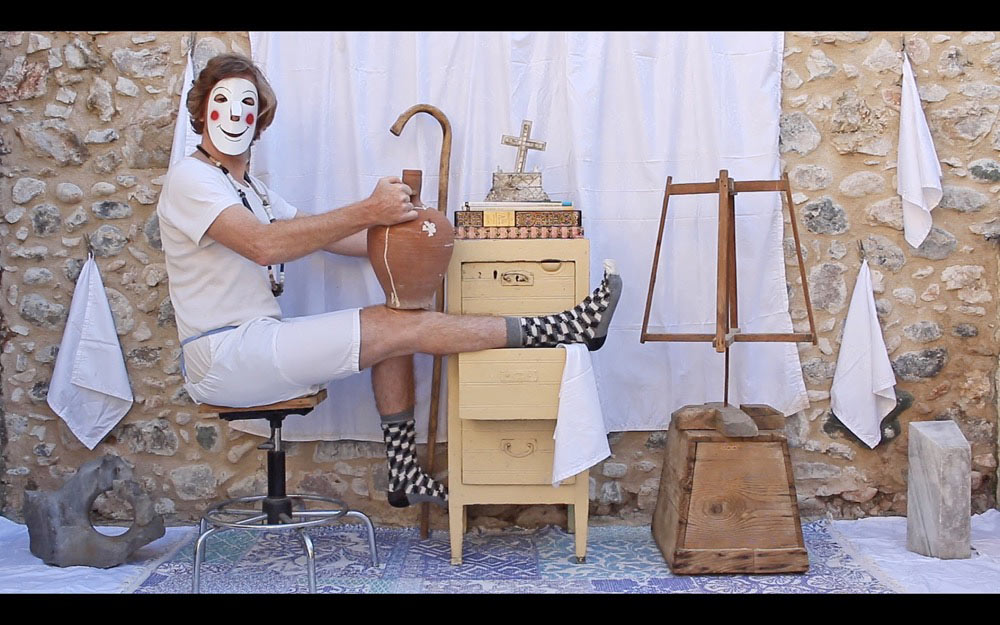 "Memories", video (2022) by Christoph Ziegler.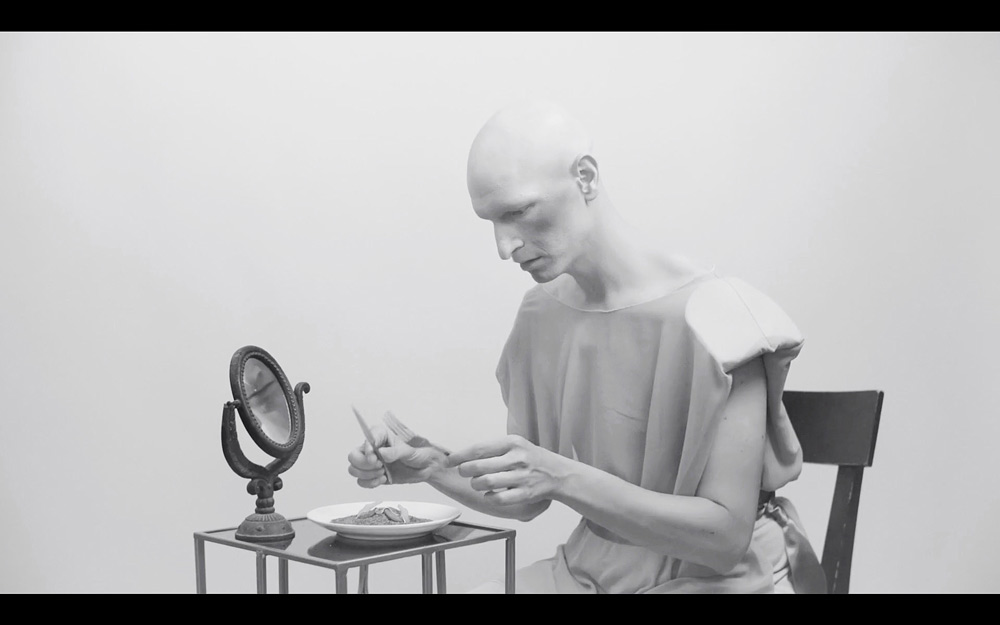 "(Non) Sense", video (2019) by Orion Ivliev.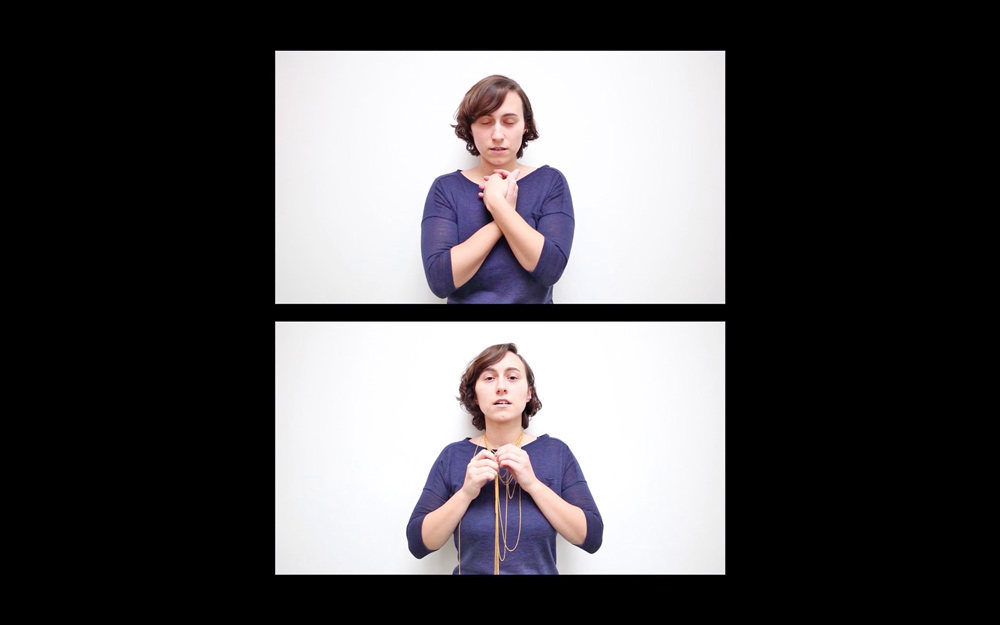 "Unraveling Trauma", video (2021) by Tieke Scheerlinck.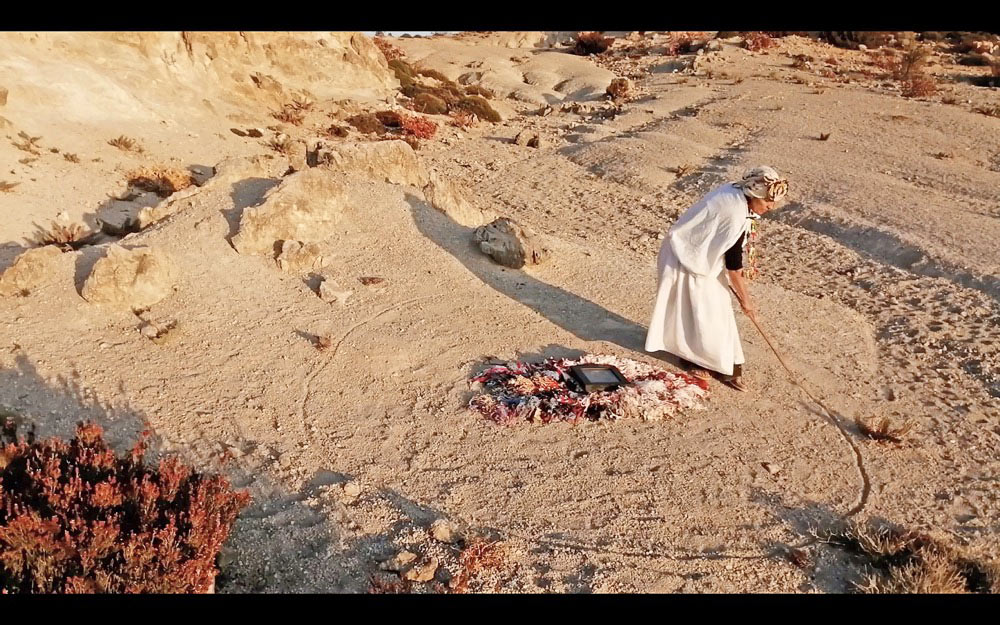 "1826", video (2021) by Loukia Richards.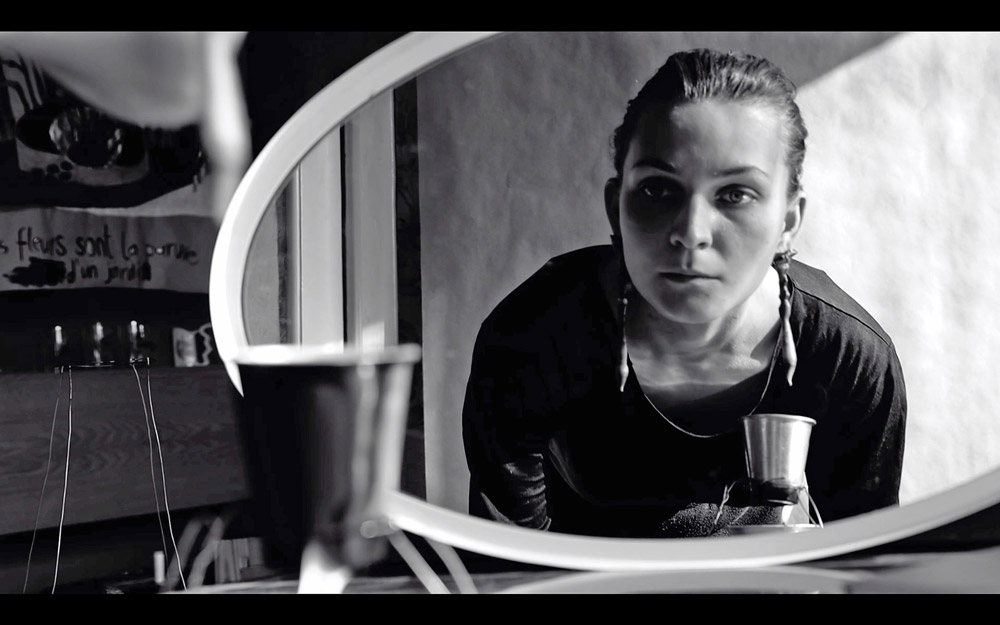 "Wachsen", video (2022) by Camilla Prey.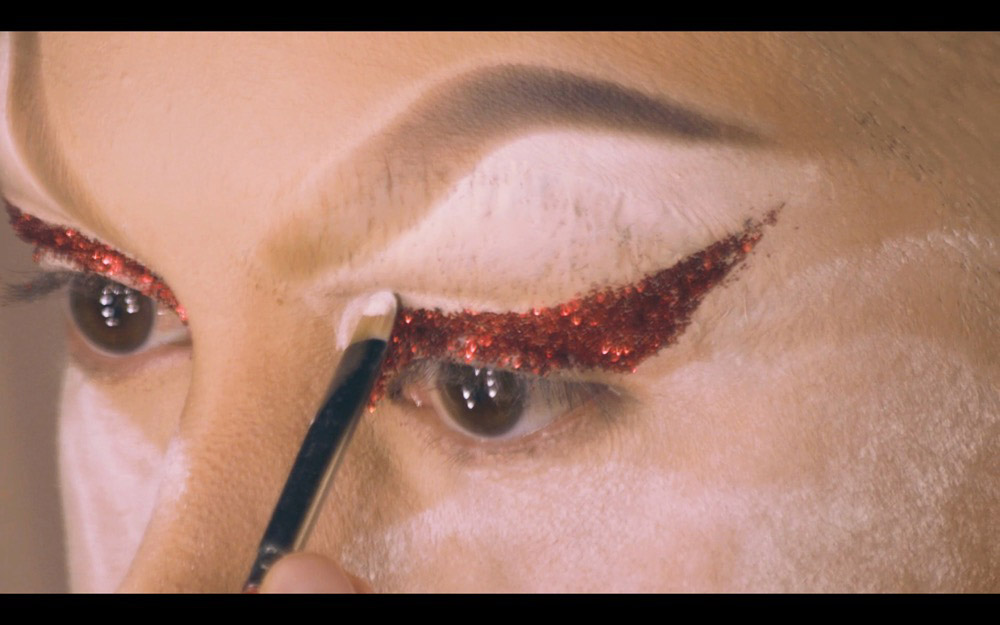 "Becoming Oneself", video (2022) by Daniel Ramos Obregón.
---
WHERE & WHEN
National Library of Romania

Bulevardul Unirii 22
Bucuresti 030823


Screening hours:

Saturday October 8 - 6:00–7:00 pm
Sunday October 9 - 6:00–7:00 pm


>>> VISIT MAP <<<
SMCK ON REEL in Bucharest is supported by:
---