SMCK ON REEL
/
CIVILIZATION REBOOTED
AT SCHMUCK MUNICH
8–18 MARCH 2023
"If our civilization perishes, or dies in a nuclear accident or war, how will it reemerge?"

SMCK ON REEL 2023 presents video works by international artists, designers, crafters, and art professionals working in the field of jewelry, objects, wearable art, fashion, textiles, ceramics, and glass.

The curated video program consists of three parts - CIVILIZATION REBOOTED / EXPERTS TALK / ART IN THE LAND OF WAR - and deals with topics such as: climate change, environmental catastrophe, war, fear, death, renaissance, recycling, new materials, new values, and new aesthetics.

Reels, the art of the moving image, deploy the artist's narrative and enable the public to indulge in the maker's work. Jewelry not only serves as a starting point for personal stories, but also as a cultural catalyst that can change social values.

SMCK ON REEL - CIVILIZATION REBOOTED / EXPERTS TALK / ART IN THE LAND OF WAR is curated by Christoph Ziegler and Loukia Richards. The video festival will be screened during Schmuck jewelry week of Munich 2023, from 8 to 18 March at Bayerischer Kunstgewerbeverein, and on 12 March at Schmuck Infopoint.

Scroll down for more details - and watch all artist videos online!

Click to watch "Jewelry And The Moving Image" featuring the makers of SMCK On Reel >>> here.
---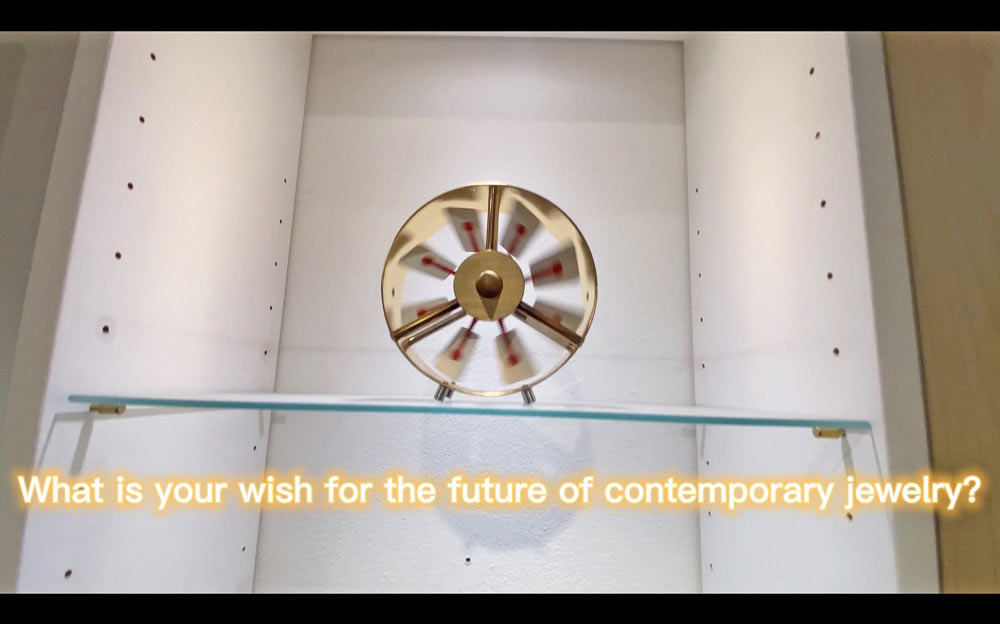 Experts Talk series: Ioannis Michaloudis - video, 2023.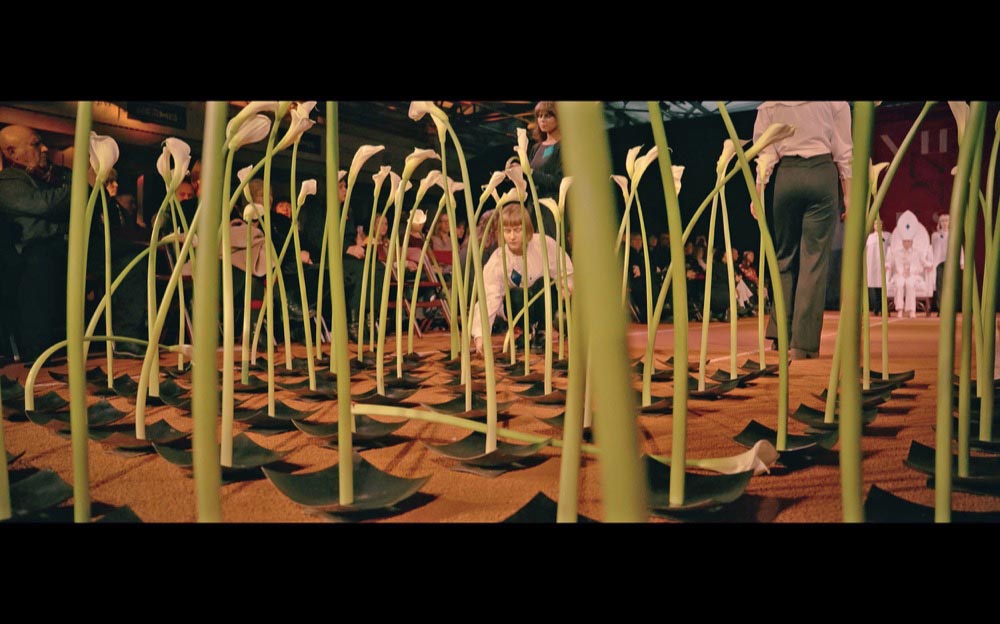 "Ringing II" performance by Neringa Posskute-Jukumiene + Students of Telssiai Faculty of Vilnius Academy of Art, 2022.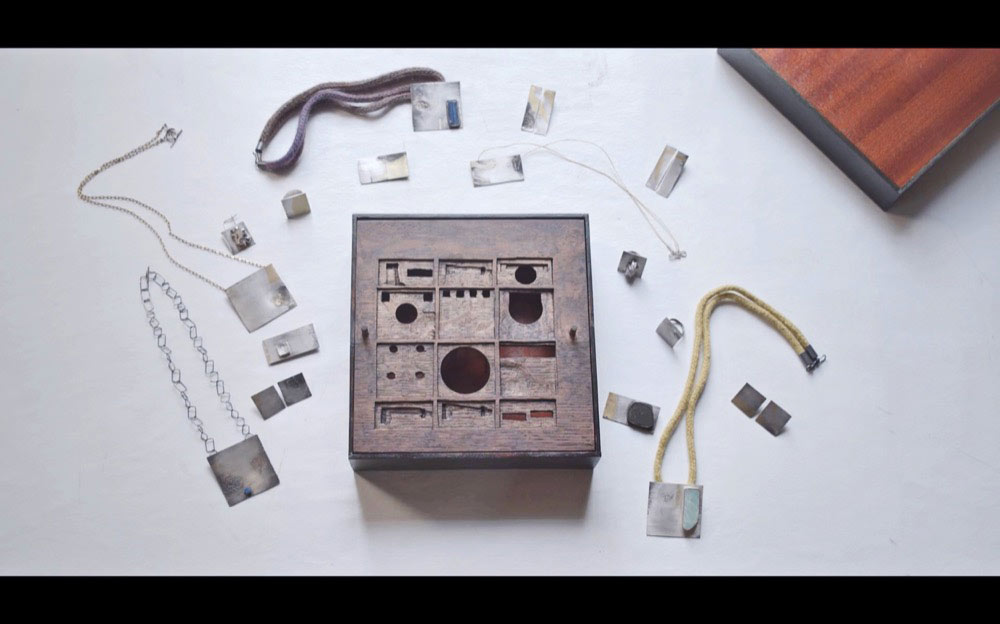 "Township 13" - video by Tricia Wasney, 2022.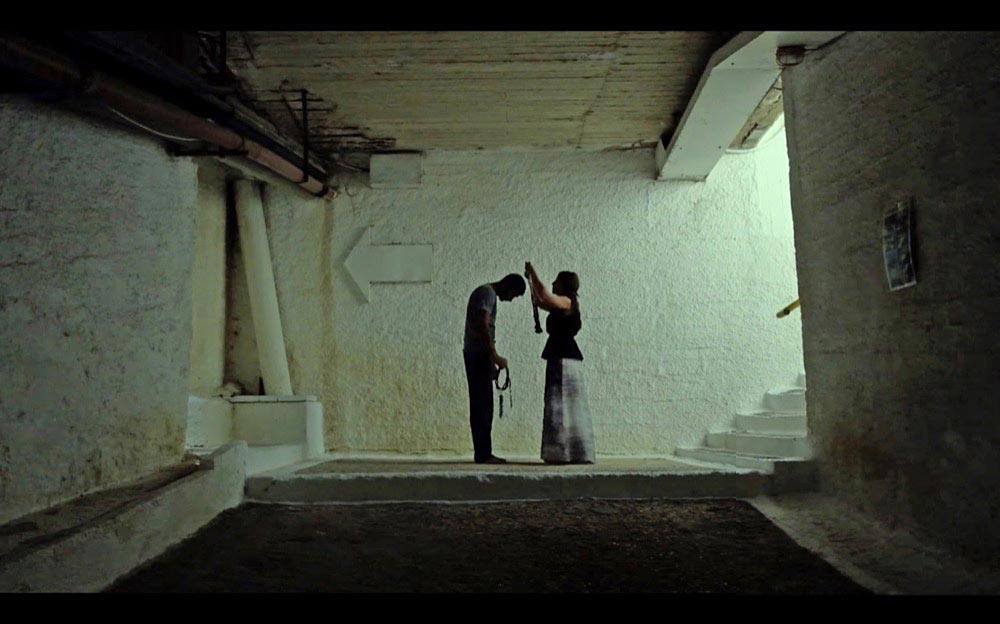 "A Poor Man's Armor" - video by Marilena Karagkiozi, 2022.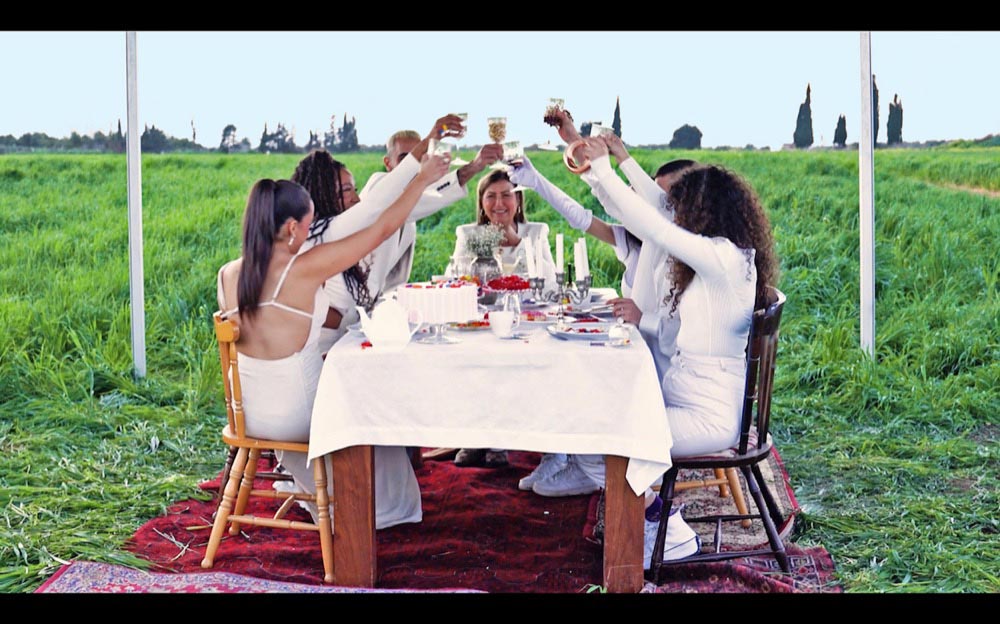 "Jewelry Meal" - video by Maya May + Shenkar Jewelry Design department, 2022.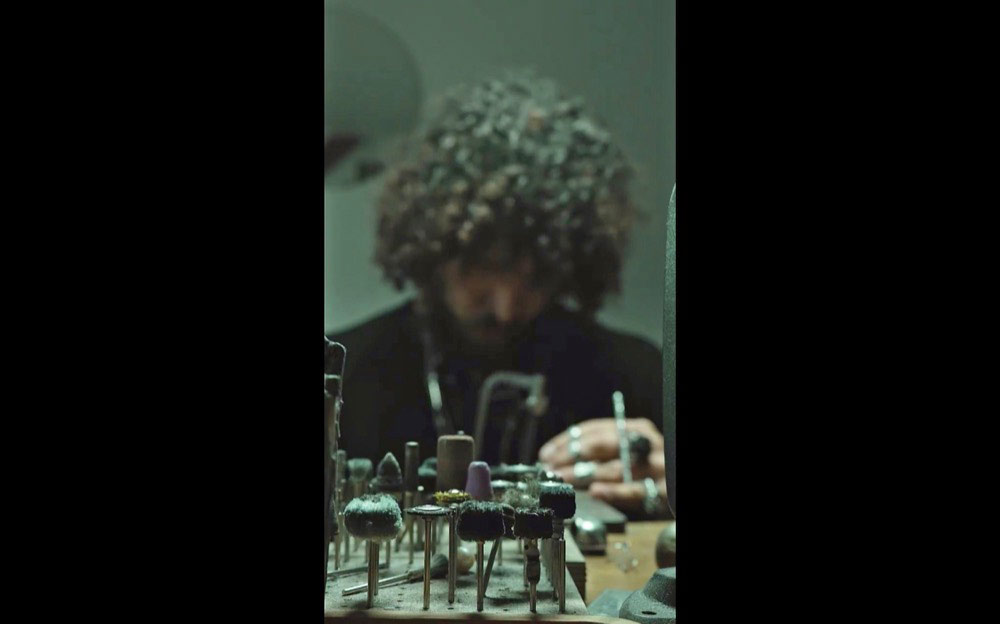 "I made it to Zurich" - video by Sergey Zhernov, 2022.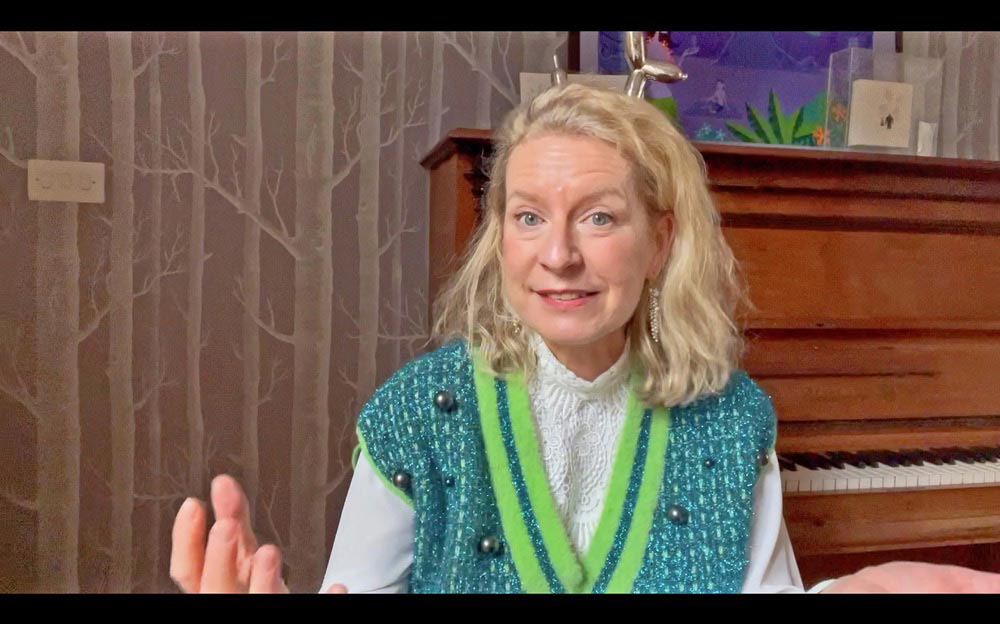 Experts Talk series: Sigurd Bronger - video, 2023.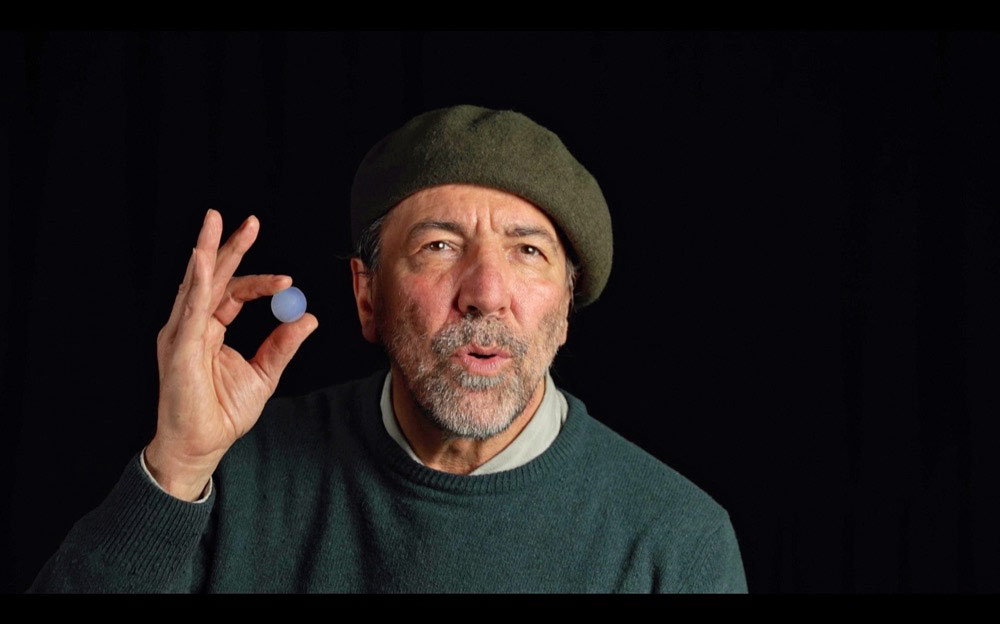 Experts Talk series: Sarah Bailey - video, 2023.
ARTISTS
MUNICH 2023
>> Click names to watch videos & artist statements <<
CIVILIZATION REBOOTED:

Stanislav Drokin
Christina Panagiotopoulou
Neringa Poškutė-Jukumienė
European Fashion Heritage
ZLR Betriebsimperium
Marilena Karagkiozi
Federica Pallaver
Tricia Wasney
Justine Walsh
Maya May
GIADA
Olga Butenop
Sergey Zhernov
Loukia Richards
Christoph Ziegler
Maryna Vasylyeva
Carly Hitchens
Claire Lambe
Hanna Lisova


EXPERTS TALK:

SIGURD BRONGER, IOANNIS MICHALOUDIS, JURGITA LUDAVIČIENĖ, MAJA HOUTMAN, EVA MONNIKHOF, LISA WALKER, LEO CABALLERO - KLIMT02, SARAH BAILEY, CLEMENS RITTER VON WAGNER, GALERIE BIRO, ROMANIAN JEWELLERY WEEK, WALDEMAR KERSCHBAUMER, SMCK MAGAZINE.


ART IN THE LAND OF WAR:

KONSTYANTYN KLIATSKIN - DocNOTES FILMS.
VISIT & WATCH
Bayerischer Kunstgewerbeverein

Pacellistrasse 6-8
80333 Munich

Opening times:
8 – 18 March 2023
10:00 am - 6:00 pm

homepage
Find on Maps

---
SMCK ON REEL in Munich is supported by:
---