PUREUN CULRURE FOUNDATION (I)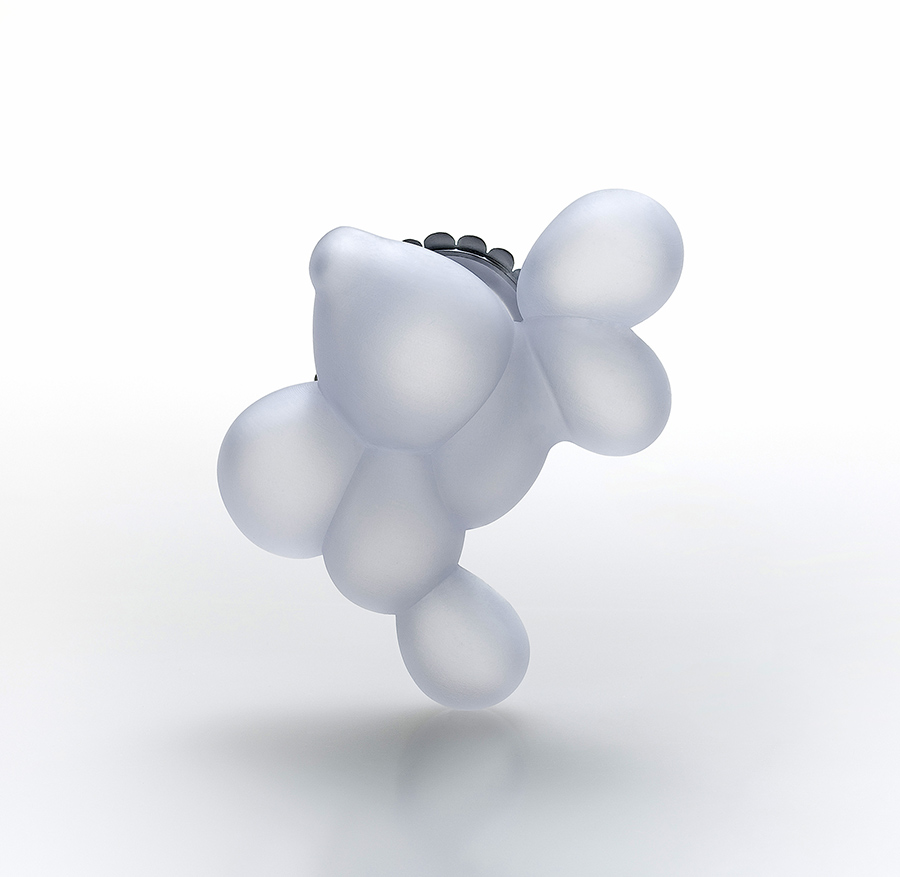 Yoonjung Choi, "Reflection #W01", 2020. Special plastic, silver.
Absolutely Abstract (Exhibition 2020)
In this exhibition, 22 artists who work with contemporary crafts present 120 abstract works at Lee Eugean Gallery.
In the etymology of the word abstract, "abs" means "away" and "tract" means "draw". Thus, abstraction is about the process of not reproducing an object precisely and realistically from another object.

There are cold abstractions like geometric patterns that consist of fine formative elements. Simultaneously, there are hot abstractions that express the inner world with symbols, freely based on the artist's subjective feelings and intuition.
Artists turn their eyes from specific objects to their minds and reconstruct these objects with their own symbols and means to express their inner world and pursue purity.