LEGNICA SILVER FESTIVAL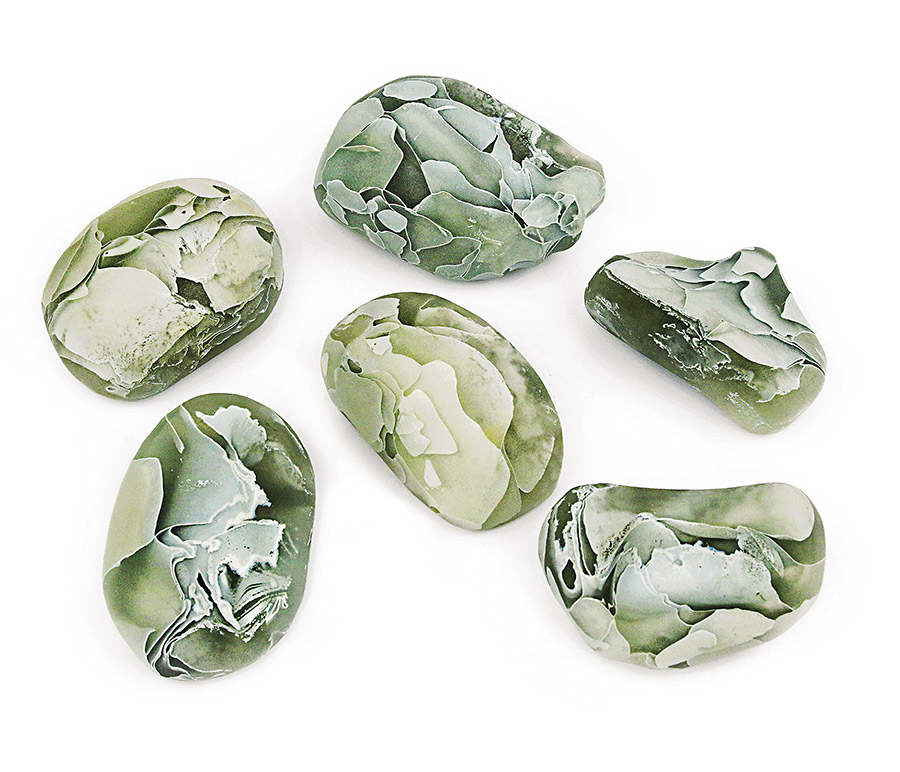 Katarzyna Gemborys, "Philosophical Stones", objects, 2013. Photo-optical glass.
Legnica SILVER - The festival
The Gallery of Art organizes the annual Legnica Jewelry Festival SILVER every May. It also publishes exhibition catalogues and owns a collection of approximately 500 contemporary jewelry pieces designed by international artists. Festival events span numerous jewelry exhibitions, theory seminars, and the International Jewelry Competition. Entry to the events and shows is free of charge.

In 2020, the festival was canceled due to the pandemic. It took place in a hybrid form in 2021, combining jewelry shows in Legnica with online events. The challenge of reaching a new audience makes this hybrid formula a necessary tool for the post-covid era as well.