>>> Watch the SMCK On Reel 2022 trailer <<<
SMCK On Reel:
The first international video festival inspired by jewelry.
The medium video became indispensable to artists, designers and crafters during the pandemic. Its importance in introducing the public to the artist's world, concepts and thoughts remains undisputed. Reels - the art of the moving image - deploy the artist's narrative and enable the public to indulge in the maker's work.


SMCK Magazine's SMCK On Reel video festival takes place during Munich's "Schmuck" international jewelry week from 7-10 July 2022. More than 40 international jewelry artists, designers, art institutions and collectives have already been selected to participate.
The festival will be located at Weltraum, a multi-awarded art gallery in Munich. SMCK On Reel will be accompanied by a series of live performances inspired by jewelry and other crafts.
Participants
Karl Fritsch • Jeannie Lee / Pureun Culture Foundation • Chen Aden • DIVA Museum Antwerpen • Miki Asai • Martina Dempf • Pforzheim School of Design • Akademie für Gestaltung München • Mor Carolina Berger • Christoph Ziegler • Xiao Chen • Legnica SILVER Festival • Kazakhstan School of Design • Serzhan Bashirov • Achinoam Cina • Mara Colecchia • Lihi Daniel • Lena Echelle • Valeria Florescano • Bárbara García • Eva Geldof • Francesca Guarnieri • Marilena Karagkiozi • Masumi Kataoka • Ophélia Leclercq • Alma Lion • Criselda Lopez • Margarita Malliri • Peleg Matityahu • Carolina Melo • Natasha Mercado • PÿR • Yolanda Ky • Cristina Perera • Constance Marie Pretorius • Loukia Richards • Tieke Scheerlink • Christina Panagiotopoulou • Jason Stein • Maja Stojkovska • Simon Marcus Swale • Anna Watson • Annachiara Zani • Alison Shelton Brown • Daniel Ramos • Tamar Badani • Silvia Vatta • Eszter Zámori • Neringa Poškutė-Jukumienė • Serhii Hranievych • Sergey Zhernov • Yurii Plekhanov • Denis Music • Svyatoslav Nikitenko • Tetiana Chorna & Volodymyr Yarmusevich • Vadym Mykolaenko • Lena Yastreb.
Watch the SMCK On Reel Zoom online preview from 13 March 2022.
The Zoom live event presents SMCK On Reel participants and their videos, offers exclusive information about Munich, and hosts an exclusive interview with Klimt02 managing director Leo Caballero.
---
Extended open Call for
studios / galleries / schools / institutions

1st June 2022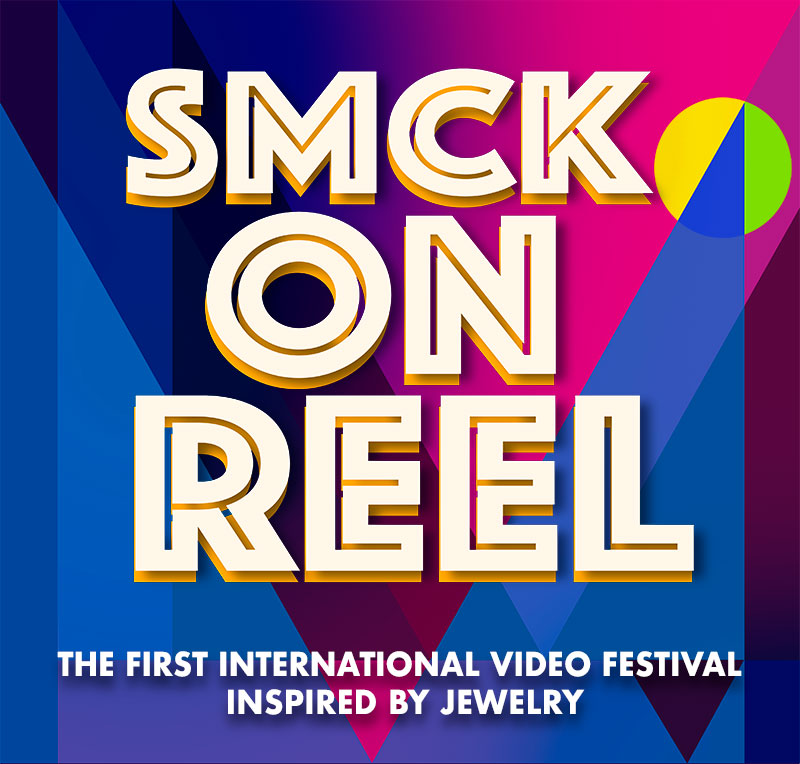 Download the open call >>> HERE
---
SMCK On Reel media partners & supporters: