FAVELAB ATHENS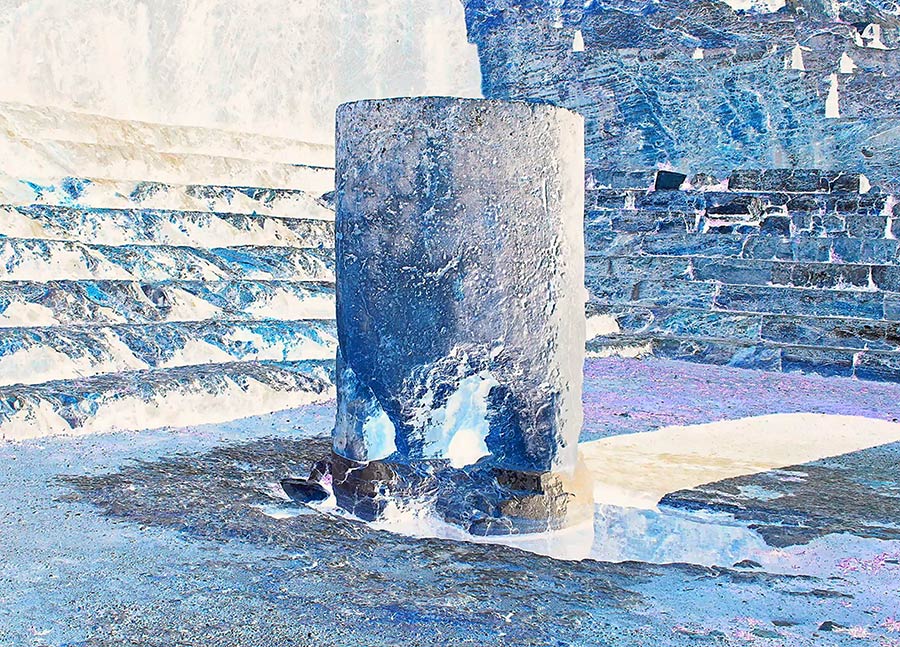 "The Road To Elefsina" - video still.
The Road To Elefsina
For 2,000 years, a farming community close to Athens was the spiritual center of the ancient world. Pilgrims from all over came to Eleusis, the modern-day Elefsina, to be initiated to mysteries befriending them with death. Men, women, free people, and slaves, Greeks and foreigners.

Objects, words, and performances inside the Temple of Eleusis made the concept of immortality seen, heard, and felt by the initiates. However, the rituals of initiation were kept secret, and we can only guess by following the clues manifest even in modern Greek culture, what the teachings were about.

The Road To Elefsina is a new residency program by FaveLAB designed for artists, jewelry makers, performers, curators, art theorists - and art lovers. You can find more information on FaveLAB's homepage. FaveLAB is a interdisciplinary residency platform in Athens, Greece.