BA AN LE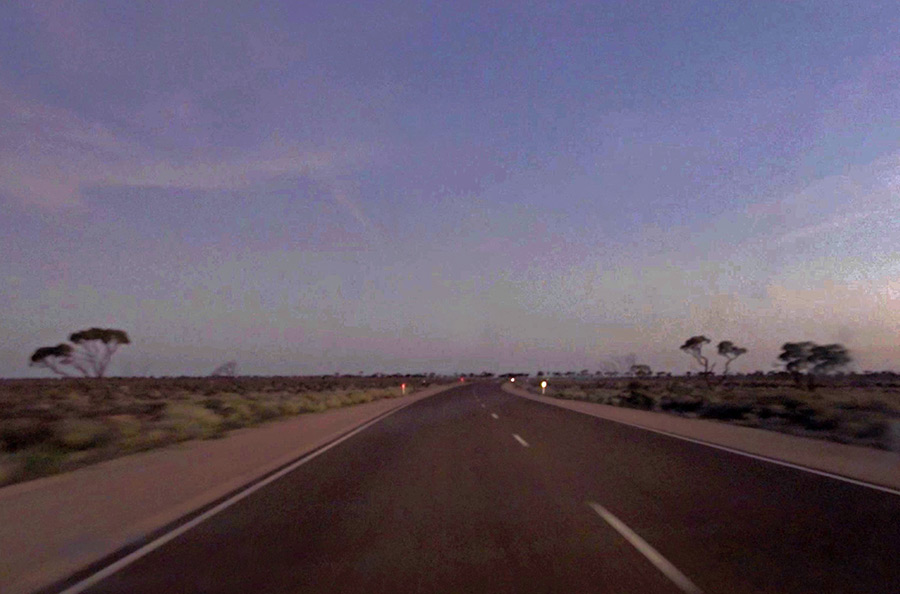 "The Cockroach's Fault" - video still.
The Cockroach's Fault
On the 13th of April 2023, about 7:15 pm, I was distracted by a cockroach on my top driver-side vehicle.

The first time I showed this video to my partner's parents, her mother looked at me, wide-eyed. I don't know what she was thinking or feeling. Perhaps, the same thoughts I had: is the person in front of her real?
Belief in God, maybe a universe of workings, depending what you believe in.

Sometimes I feel people focus too much on my physical well-being, but they do not see what's happening inside.